Back to Current AMAP Members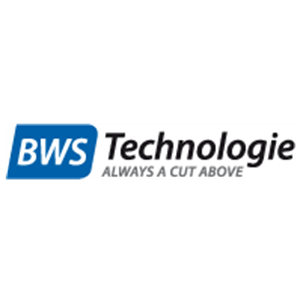 Organization Overview
SUPRATONR High-Shear Mills
SUPRATONR inline-homogenizers with the rotor-stator working principle are well experienced in production lines for the dispersion, homogenisation, emulsification and reaction. Since the beginning of the serial production in 1958 SUPRATON machines are established in more than 400 different high-shear applications.
The SUPRATONR machines use high circumferential velocities of the rotor tools up to 60 m/s. The resulting high intensive shear and mixing efficiency make them a preferred system to cover challenging applications of inline homogenisation.
You will find SUPRATON high-shear mills for PMA and for Asphalt emulsions wherever high quality products and reliable equipment is required around the globe.

Associate
---
Market Segment
Process Equipment: Producer/Supplier
Products and Services Offered: Lab Equipment
Products and Services Offered: Process Equipment
Technical Contact Name
Technical Contact Job Title
Technical Contact Email
Technical Contact Phone
Sales Contact Name
Sales Contact Title
Sales Contact Email
Sales Contact Phone